Why Choose Cinco Canyon Ranch in Texas
The Hunt
At 5CR, a day of hunting begins at sunrise. After a long morning in the field you will return to the living quarters to energize for the afternoon as the hunt continues. Your day of hunting will come to an end with the setting of the sun, a warm evening meal, and a relaxing time around a fire. Gathering around the table with your guide, you will discuss plans for continuing your hunt the following morning while discussing different strategies that will lead you towards success in the field.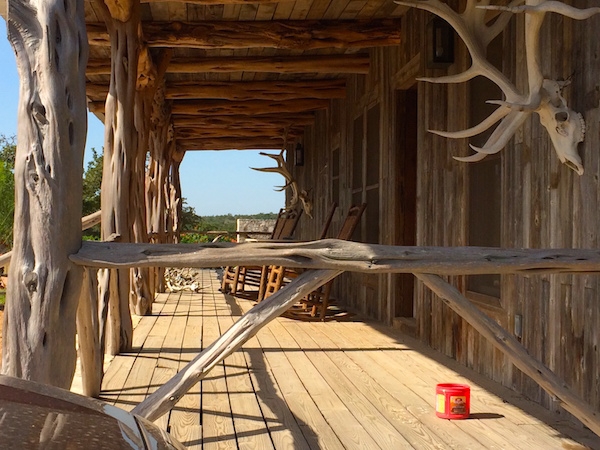 Why Us
In a single weekend at 5CR you will see more world class elk, and trophy exotics than you may find when visiting their native regions which include the Colorado Rockies, New Mexico, Arizona, and Montana. While those are all amazing parts of the country, 5CR gives you the opportunity to experience seeing all of these incredible animals right here in Texas.
Family
The Marks family takes great pride in the beauty and care of their 1,000 acre ranch and the health of their animals. Our pictures speak for themselves. In 2004, we started a year round breeding operation, and have been guiding elk, deer, and exotic hunts since 2007. We strive on our hunters always leaving thrilled with their trophy, and awed by our hospitality.
The Property Photos Gallery