Trophy Elk Hunts in Texas - 400+ Bulls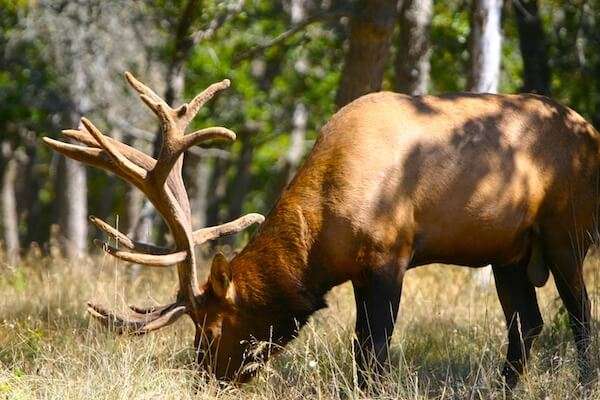 Archery & Rifle Elk Hunts in Texas Hill Country
For over 10 years, we have guided hunts in the middle of the Texas Hill Country. At Cinco Canyon Ranch you will have the opportunity of a lifetime to get a world class elk bull. Our Archery and Rifle success rate is 100%. When you arrive at our luxury ranch your hunting experience may include adventurous hikes through beautiful rock and tree-lined canyons. Your knowledgeable guide will assist you in finding the trophy elk to make this the hunt of a lifetime!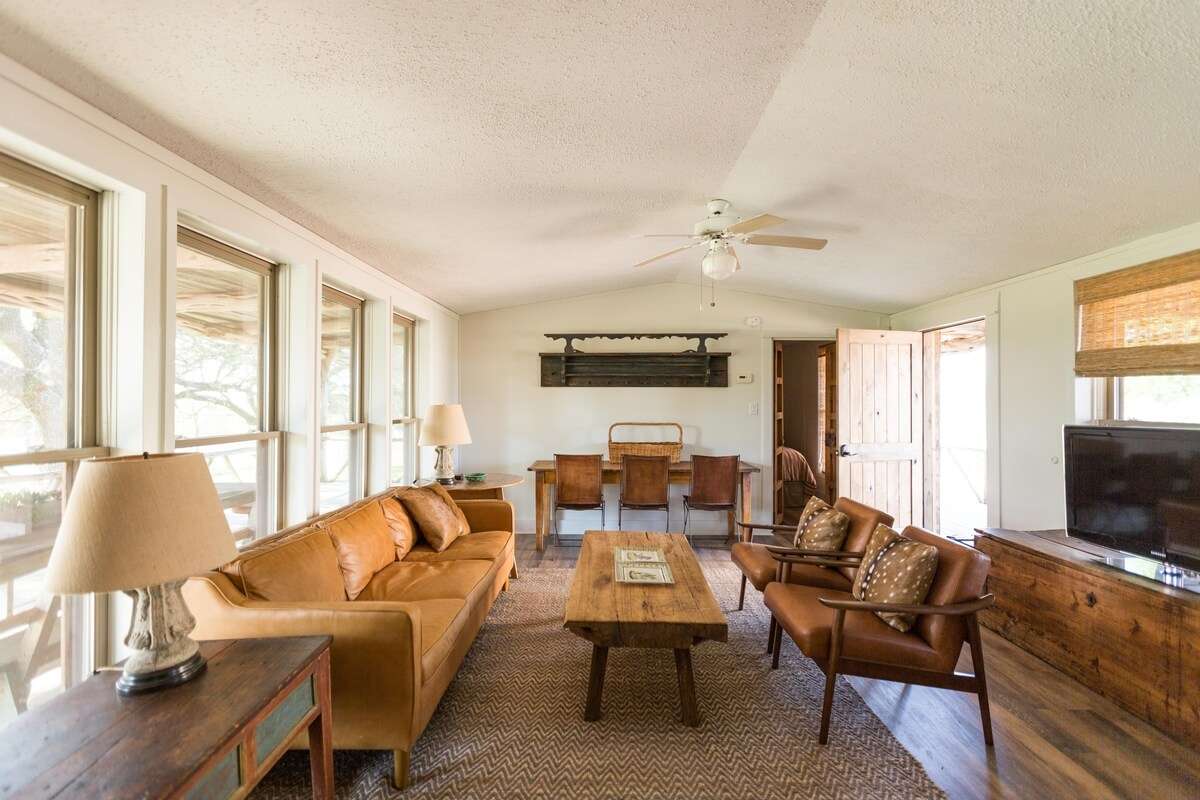 Trophy Combination Hunts
When you hunt with us you have all kinds of options. After you harvest your trophy elk, relax at the ranch or explore the ranch in search of exotics like axis deer, blackbuck, fallow deer or trophy whitetails. This high fence luxury ranch also holds world class trophy whitetails. All packages are all inclusive & can be adjusted to fit your group.
You are guaranteed to have an opportunity at a trophy elk when you hunt with us.
Are Your Texas Elk Hunts Guaranteed?
As any hunter knows, no hunt is truly guaranteed, although at Cinco Canyon Ranch an opportunity to harvest a trophy is almost assured.
When you hunt with CCR, we guarantee you will have an exceptional experience with a quality opportunity at a trophy Texas elk.
This is a Texas high fence preserve but the ranch is expansive and our elk are wild, making the hunt a challenge. Due to the quality of our hunting guides and the amount of trophy game, you will see many trophy whitetails, elk, axis deer, blackbuck, and other exotic game.
A trophy fee will only be charged if an animal is killed or wounded.
Trophy Elk Photos Gallery