South Texas Trophy Whitetail Hunts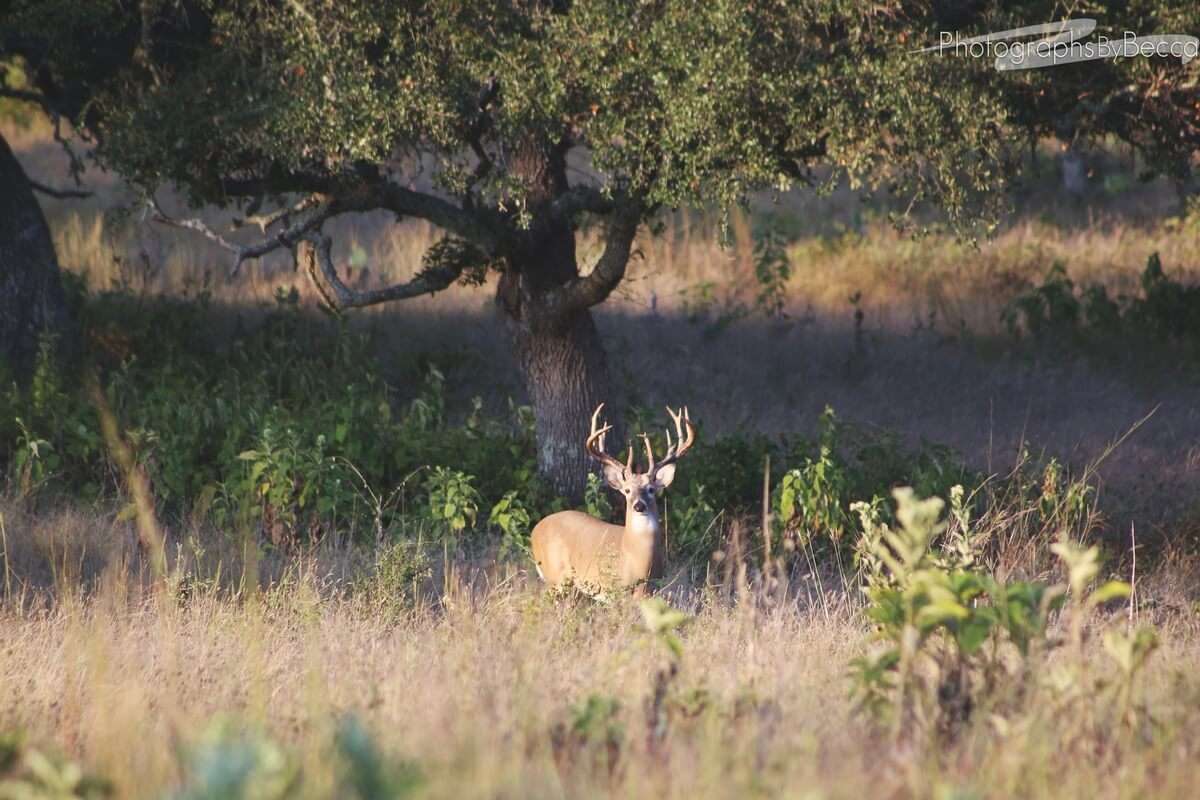 All Inclusive Whitetail Hunts
Whitetail deer are generalists and can adapt to a wide range of habitats; because of this they thrive in Texas. Cinco Canyon Ranch's whitetail deer program is a relatively new project on the ranch. Our trophy whitetail have a combination of South Texas and northern genetics. These deer have a reddish-brown coat in the spring and summer that turns grey-brown through fall and winter. The deer is recognizable because of its white underside of their tail. Males weigh typically from 120-220 pounds while females weigh anywhere from 90-130 pounds. Although the ranch is a high fence hunting ranch, the land allows this species to thrive through our open and grassy terrain. They make for an exciting and fast paced spot, stalk, and safari style hunt, although most of these trophies are harvested from blinds. You are guaranteed to have an opportunity at a trophy whitetail deer when you hunt with us.
A $1,500 deposit is due to reserve your hunt. Credit card or Venmo is accepted contact us for more details.
Non-hunters that require an extra room will be charged $150 per night. Extra nights for hunters are $200.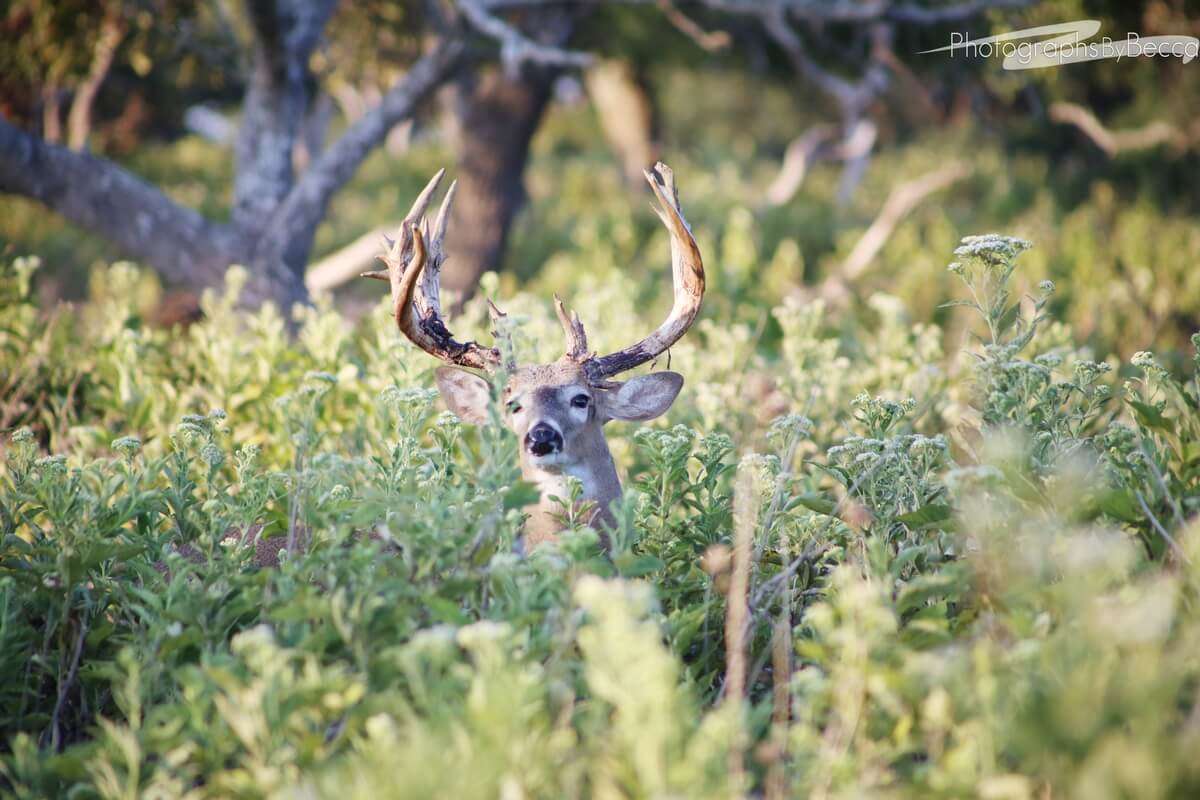 Guaranteed Texas Whitetail Hunt?
As any hunter knows, no whitetail hunt is truly guaranteed, although at Cinco Canyon Ranch an opportunity to harvest a trophy deer is almost assured.
When you hunt with CCR, we guarantee you will have an exceptional experience with a quality opportunity at a trophy Texas whitetail.
This is a Texas high fence whitetail preserve but the ranch is expansive and our whitetails are wild, making the hunt a challenge. Due to the quality of our hunting guides and the amount of trophy game, you will see many trophy elk, axis deer, blackbuck, and other exotic game.
A trophy fee will only be charged if an animal is killed or wounded.
Trophy Whitetail Photos Gallery